Staff
Main Content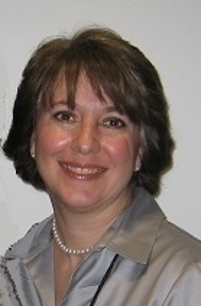 Dr. Mary Kinsel earned her PhD. in Analytical Chemistry under the  instruction of Professor David H. Russell at Texas A&M University in College Station, Texas. She has 26 years of industrial and academic experience in the application of mass spectrometry to the characterization of biological samples. 
Dr. Kinsel joined the Department of Chemistry & Biochemistry at Southern Illinois University in Carbondale in 2005 as Director of the Mass Spectrometry Facility. In the fall 2018 she joined Mandy Rothert in the on-site stable isotope instrumentation course delivered by Isomass Scientific Inc.
---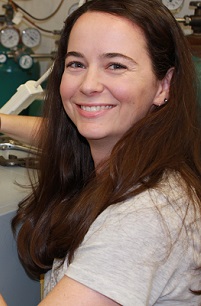 Amanda 'Mandy' Rothert earned her M.S. in Zoology under the instruction of Professor Michael Lydy at Southern Illinois University in 2010. That same year she joined the SIU Core Facility for Ecological Analysis where she was primarily responsible for instrumental analysis. Mandy joined the SIU Mass Spectrometry Facility in 2018 where she has received on-site instrument specific training on the Delta V Plus and associated peripherals under the guidance of Dr. April Vuletich (Isomass Scientific Inc.) as well as additional training on the Costech ECS 4010 and Thermo Scientific TC/EA under the guidance of Thermo Fisher Scientific personnel. She is responsible for all stable isotope analsysis in addition to establishing sample preparation and analysis protocols.
---
Jared Harzan earned his B.S. in Chemistry from Oregon State in the Fall of 2013. After his bachelors degree he worked for VR Analytical from 2014 to 2019, doing GC-MS sample prep and data analysis. Jared arrived at SIU in the Fall of 2019 and joined the Kinsel lab the spring of 2020. Jared enjoys the problem-solving aspect of instrument troubleshooting and is at his best when instruments are failing to work properly. At SIU Jared maintains and runs samples on the GC-FID, LC-MS and ICP-MS systems.