Staff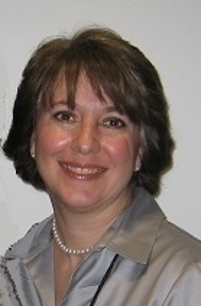 Dr. Mary Kinsel earned her PhD. in Analytical Chemistry under the instruction of Professor David H. Russell at Texas A&M University in College Station, Texas. She has 17 years of industrial and academic experience in the application of mass spectrometry to the characterization of biological samples.
Dr. Kinsel joined the Department of Chemistry & Biochemistry at Southern Illinois University in Carbondale in 2005 as Director of the Mass Spectrometry Facility.
---
Dr. Mihai Lefticariu is by education and training a field and analytical geochemist. He joined the SIUC Mass Spectrometry Facility in 2010 and he is responsible for the operation of the Delta V Plus and associated peripherals as well as for establishing sample preparation and analysis protocols. He holds a Ph.D. in Geology from Northern Illinois University (2004) where his research focused on the post-impact sedimentary fill of the Chicxulub Impact Crater, Northwestern Yucatan Peninsula, Mexico and especially on the stable isotope geochemistry of the sedimentary carbonate rocks.